The name LINDNER has been standing for the classical values of a family business since 1890 and will continue to do so in the future.

Lindner medical
Innovative textile medical products and special developments
Lindner socks
Individual, premium-quality products by European top brands
Lindner textile
NOS products, 24-hour service, for the own brand sector

Our textiles and auxiliary products predominantly made in Germany are developed and produced with greatest care. They are customised to the individual requirements of our customers and are being developed continuously. The LINDNER quality management ensures a consistently high quality of all products carrying the label LINDNER.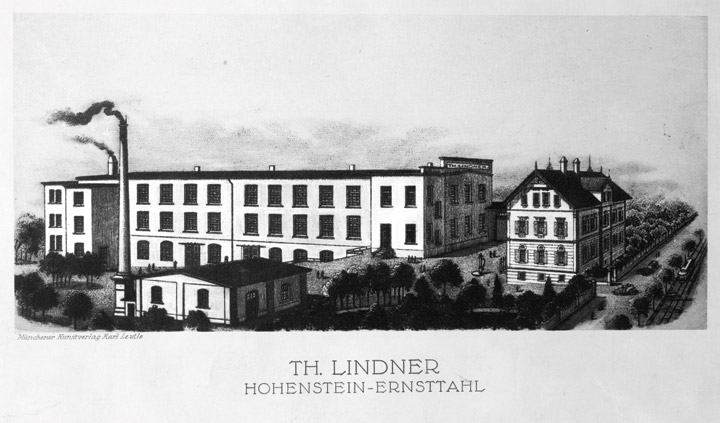 We deliver in accordance with the standard conditions of the German textile industry.
Einheitsbedingungen als PDF Deutsch (Stand: Januar 2012 / Fassung vom 1. Januar 2002)
Uniform Terms PDF English (status: January 2012 / Version: Jan. 1, 2002)